Boxes on the Move has different promotions and sales from month to month. Such promotions include box buy back options, free delivery, free upgrades and other specials. You can stay up to date with current promotions on our Box Blog.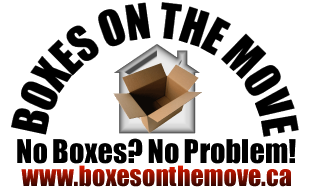 ABC MOVERS MOVING PROMO!
ABC Movers and Boxes on the Move have teamed up to give you a great deal for your next move. If you order your boxes and moving supplies from Boxes on the Move. ABC Movers will give you the BOTM discount! No Truck? No Movers? No Problem! For more info call Ken at Boxes on the move (905)720-2005 or Jim at ABC Movers (905) 728-7158.